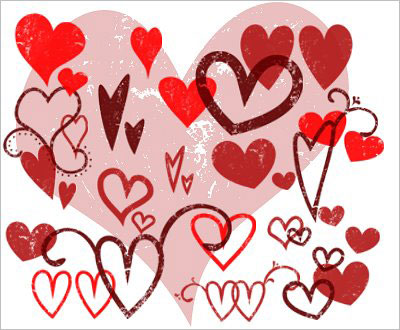 It's ok. You can roll your eyes. My husband thinks I'm crazy. Who decorates for Valentine's Day in December? NOT me! Seriously. Not me. I'm just making room. Starting to craft. And then January 2nd. (Because January 1st is all about New Years Day...resolution/goal making). January 2nd. I will start to decorate!
And because I'm a lister (any other compulsive list makers out there?) I have a list (about a page long) of Valentine's Day crafts that I've thought of so far (I'm sure they've all been done at some point somewhere). I ALSO have a page of about 30 boy valentine phrases that I came up with . I'm thinking cool boy t-shirts!!!
Stay tuned!
And tomorrow. Something really important. And totally special. So be sure to come back!
Amanda